• chair upcycle • garden decor • how to • planter chair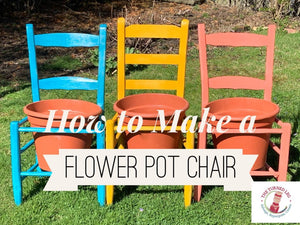 I hate to see anything thrown away or wasted. One of the items I always find is chairs. But finding a use...
---
• furniture refinish • how to • how to remove watermarks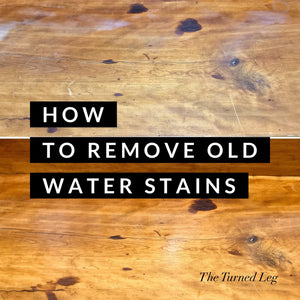 Have you ever seen a beautiful piece of furniture, but then decided to pass on it because it had huge water stains? That almost happened to me. Luckily...
---
• DIY Paint • furniture paint • how to • how to pick color • pick perfect color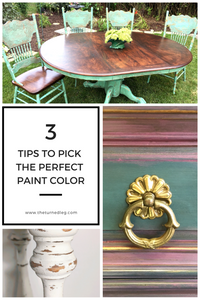 One of the questions that I am constantly asked is, "What color should I paint that?" With the DIY Paint products...