• curbside treasure • furniture flip • milk paint • oh olive • sweet pickins • vintage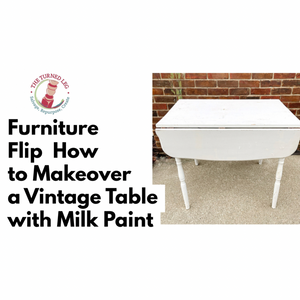 Are you a curbside rescuer? Who does love a curbside treasure?   I love to find treasures on the side of the road just begging for a makeover.   Recently my mom found this amazing vintage kitchen table on the curb during trash day.  Luckily she called me and we saved it.  (Why do people throw things like this out?  Don't get me started...but I am so grateful.) Since this was a vintage table in great shape and just needed a coat of paint I wanted to stick with the vintage vibe for the paint job.  Sweet Pickins Milk Paint is the...
---
• hemp oil • sweet pickins • top coat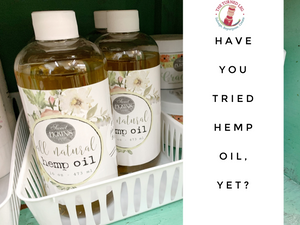 Have you tried hemp oil, yet?  
Hemp oil

 
is one of my favorite products.  It is all natural and perfect for sealing chalk or milk paint and it can also restore wood.